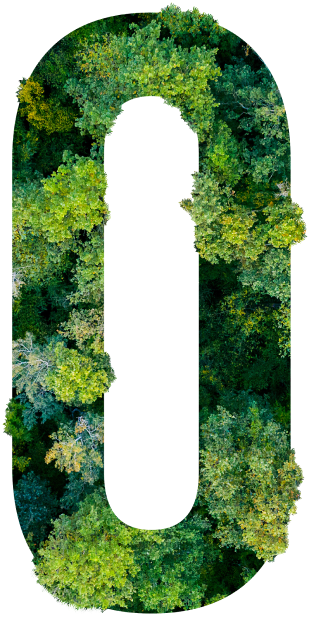 Mission
Official recognition for nuclear energy as a clean energy source for decarbonization
Mission
We advocate for tripling global nuclear capacity by 2050
Mission
Ensure nuclear energy's potential is fully realized as we work to decarbonize our global energy systems, by promoting the value of nuclear energy and removing barriers to its growth.
Recent weather extremes across the globe underscore the urgent need to rapidly decarbonize power production to prevent the catastrophic consequences of climate change.

But decarbonization of the current power system is not enough; the energy transition will require more electricity, not less, and three-quarters of a billion people still lack access to power.

At the same time, the worst energy crisis in recent history is making life harder in households the world over. The result: energy shortages, inflation, and a cost-of-living crisis that has already tipped many economies into recession.

And so, to meet urgent climate goals while simultaneously addressing rising energy demand, nations need more than energy security; they need clean energy security: clean and resilient grids, powered by solutions that can reliably deliver abundant clean energy to homes, businesses and industry 24/7.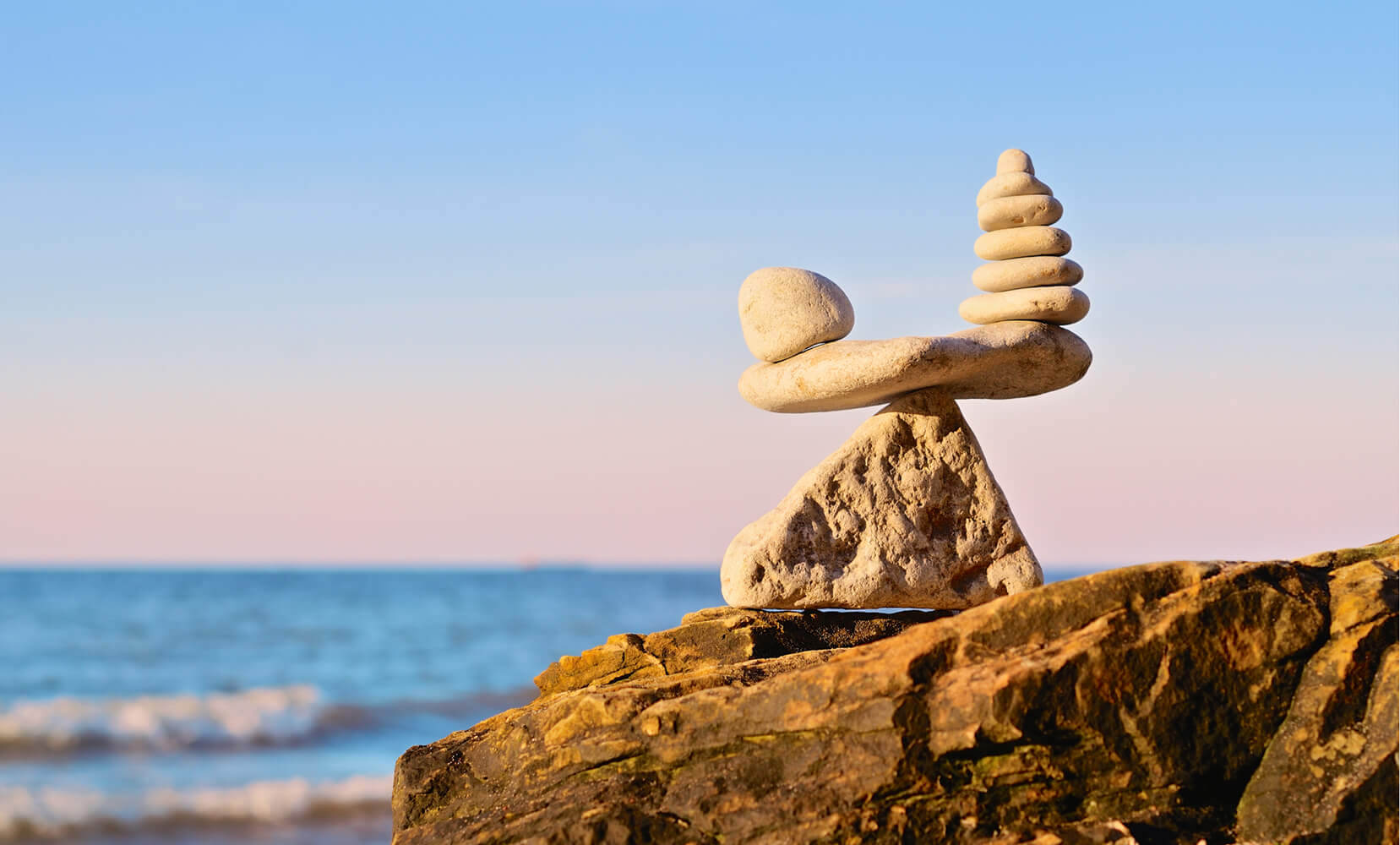 Modeling shows that global nuclear energy capacity should triple by 2050 if we are to achieve our climate targets while still achieving the energy security we require. We have no time to lose.

But scaling nuclear energy up to deliver the increasing demand for clean, reliable electricity requires energy leaders and political will to mobilize quickly and efficiently.

We now have a unique and limited window of opportunity to show how, with nuclear energy, we already have what we need to deliver for tomorrow, today.

Advocates and leaders across the energy sector and industry must unite to achieve this goal – working together to build a broader understanding of the value of nuclear energy, to deliver the political and financial enablers to propel nuclear energy's growth, and to tear down the roadblocks that prevent nuclear energy from fully realizing its contribution to global clean energy security.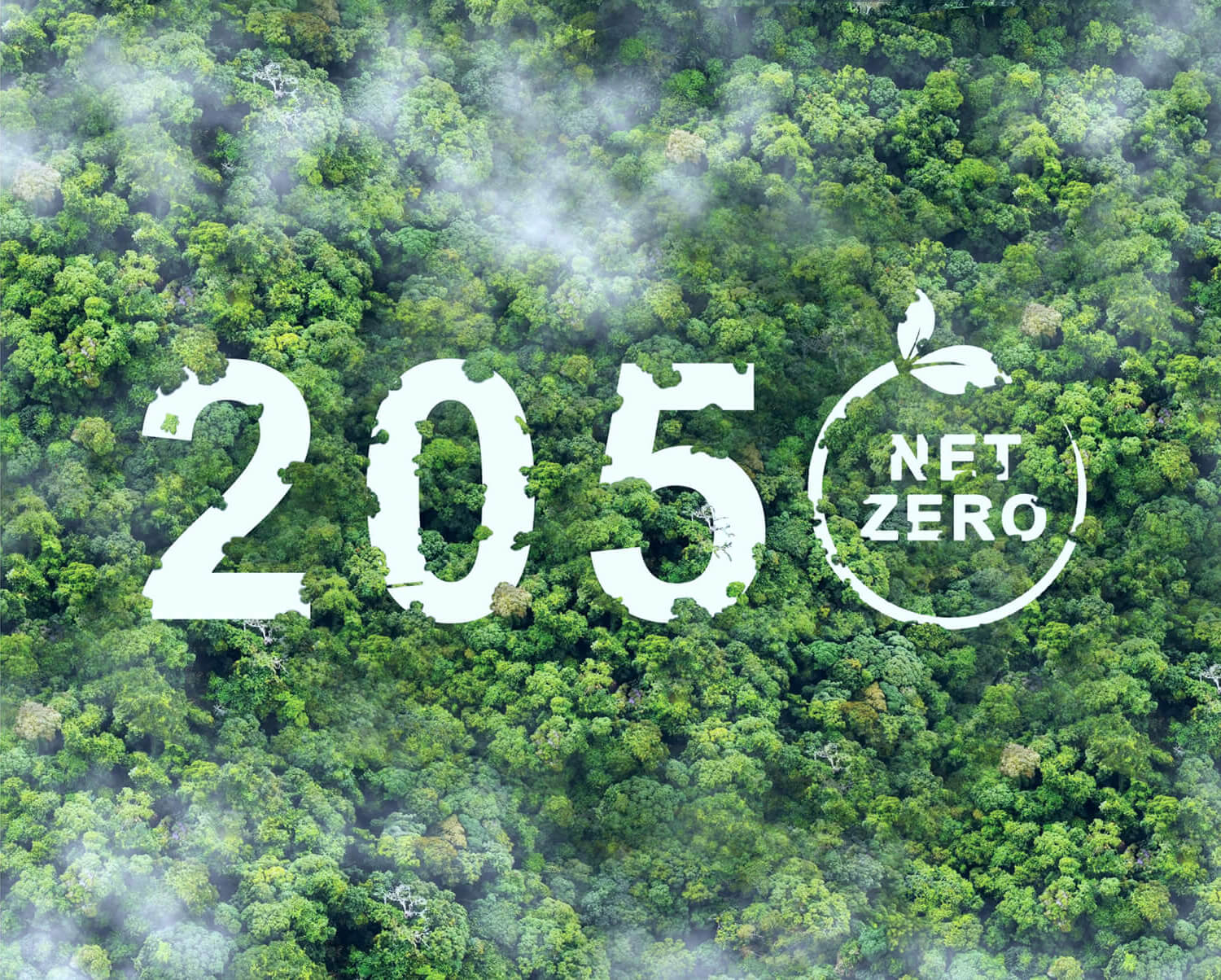 Join NZN as a 'Supporter' delivering advocacy and collaboration, or as an 'Official Sponsor' leading the dialogue.
Your email has been added to our database

Register your interest to receive a full partnership pack, which details the full list of sponsorship opportunities available, with a variety of options available to promote your organization's contribution.

Each of the NZN at COP28 zones offers unique opportunities for speaking engagements, presentations, demonstrations, panels and sponsorship for NZN supporters and sponsors.