The conference will be a milestone moment when the world will take stock of the progress made towards the delivery of the Paris Agreement, the legally binding international treaty on climate change signed at COP21 in France in 2015.

The overarching goal of the Paris Agreement is to limit "the increase in the global average temperature to well below 2°C above pre-industrial levels" and pursue efforts "to limit the temperature increase to 1.5°C above pre-industrial levels."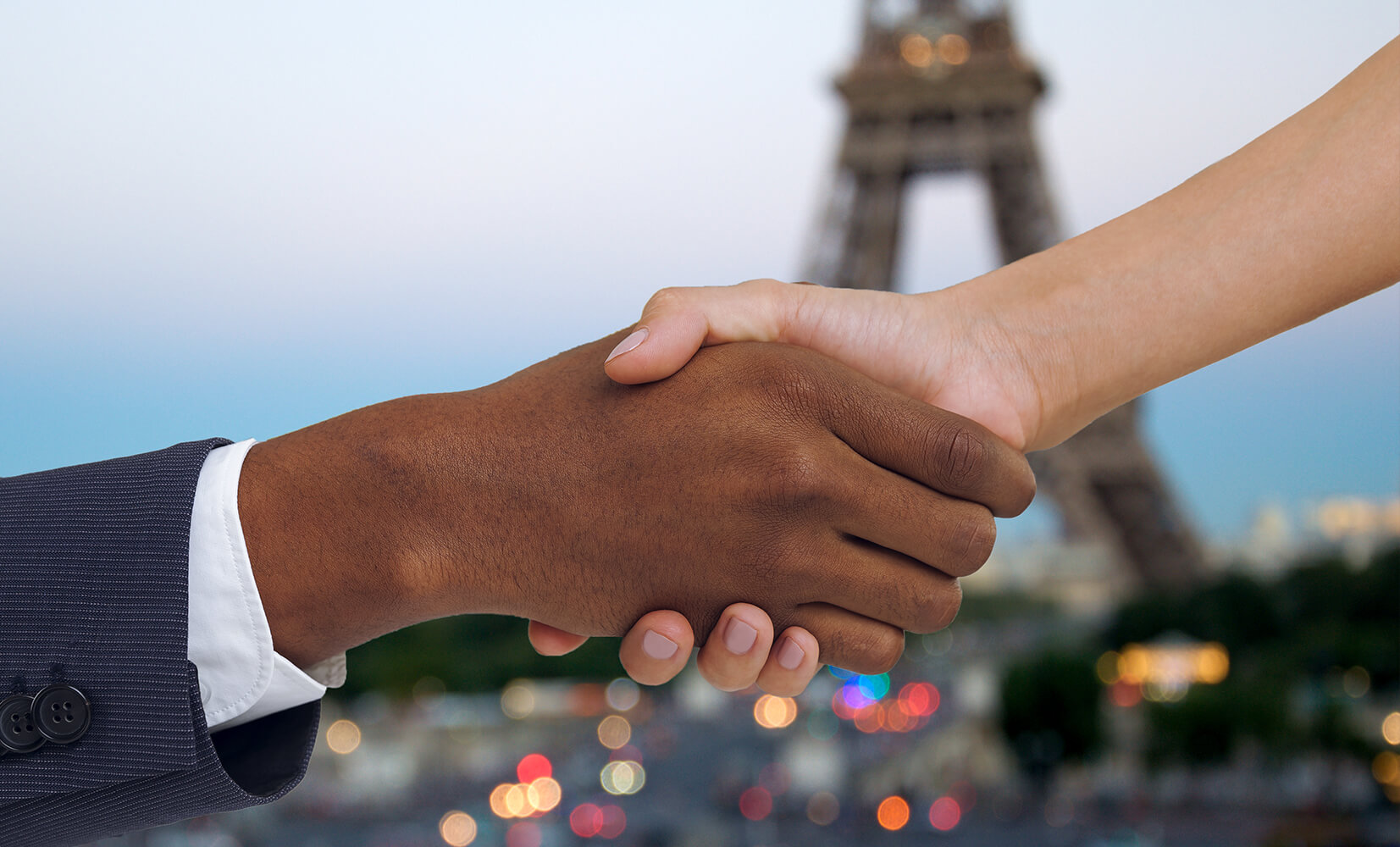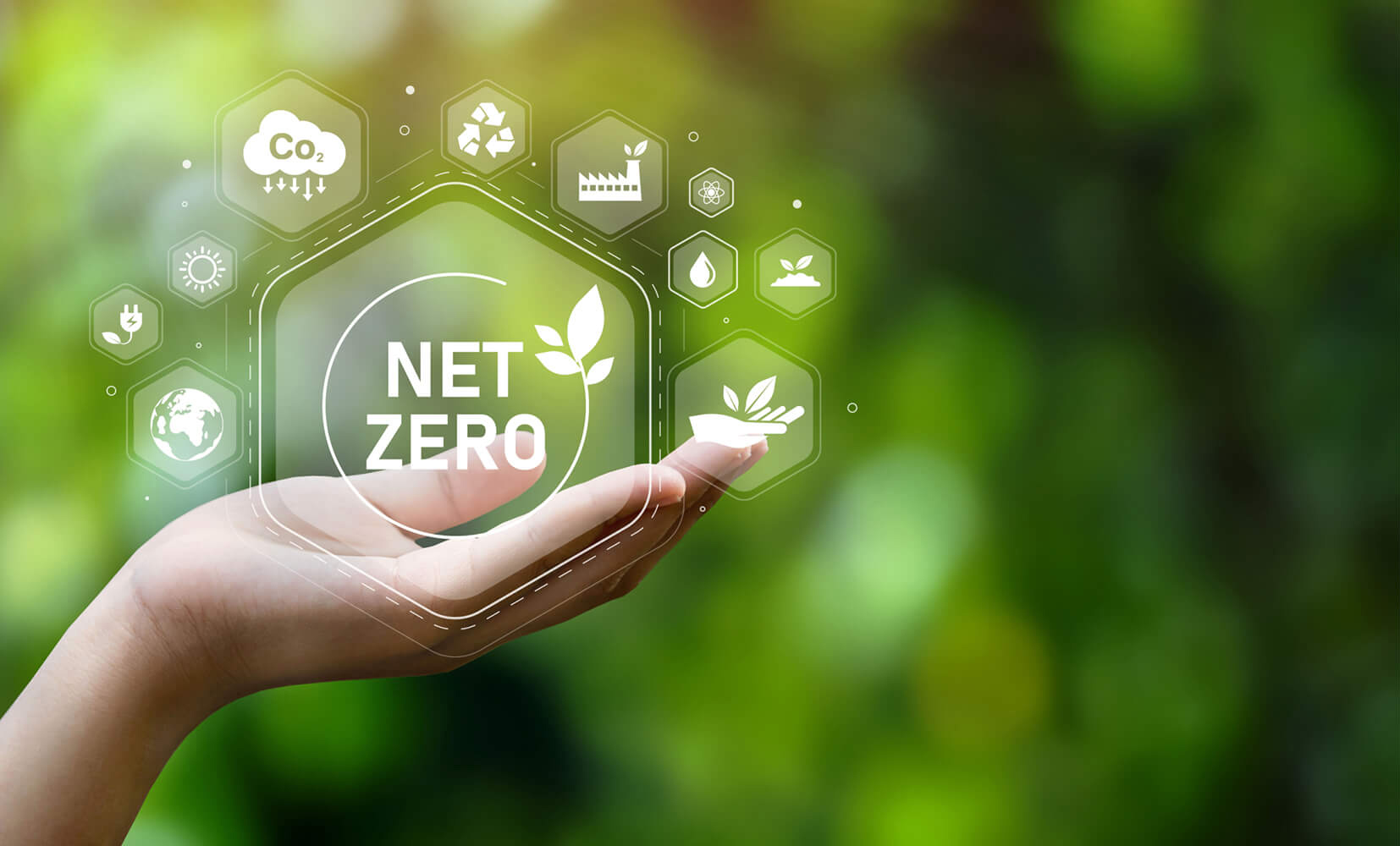 Net Zero Nuclear has planned a multifaceted approach to participation at COP28: Maximizing reach and utilizing our resources to deliver a joint program of engagement taking place in the lead up and across the various COP28 days and zones.
Join NZN as a 'Supporter' delivering advocacy and collaboration, or as an 'Official Sponsor' leading the dialogue.
Your email has been added to our database

Register your interest to receive a full partnership pack, which details the full list of sponsorship opportunities available, with a variety of options available to promote your organization's contribution.

Each of the NZN at COP28 zones offers unique opportunities for speaking engagements, presentations, demonstrations, panels and sponsorship for NZN supporters and sponsors.